Work with me
Lucinda uses the Heart Process Coaching Model which encourages you to listen, and trust your heart and soul and to live by your values. When you do this, you have the power and potential to transform your life. Complemented with Meditation and Mindfulness skills that are individually suited to your needs and likes, these skills will enable you to take back your power in the stress response and learn how to calm your mind and body and live your life as the best version of yourself.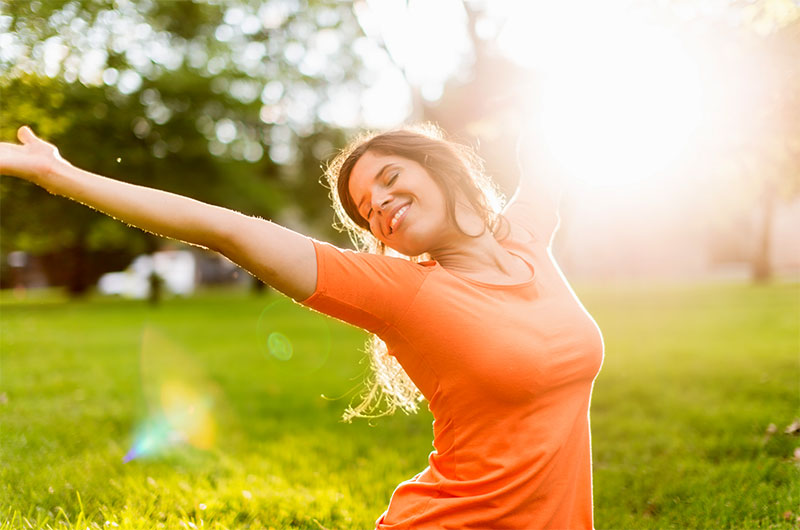 LOVE YOUR LIFE
One on One unique personalised Life Coaching Sessions planned around your availability, and personal needs. You are in charge of your session and I will help and support you to unlock your path honouring your heart, soul and values and living the life you love.
INTERACTIVE MINDFUL MEDITATION WORKSHOPS
In these workshops, you will learn about the stress response and develop an awareness that allows you to observe and respond to the present moment without judgement. You will learn breathing techniques and meditation skills to activate your parasympathetic nervous system and calm yourself. These skills will teach compassion for self. Amazing, fun, interactive sessions that will change your life.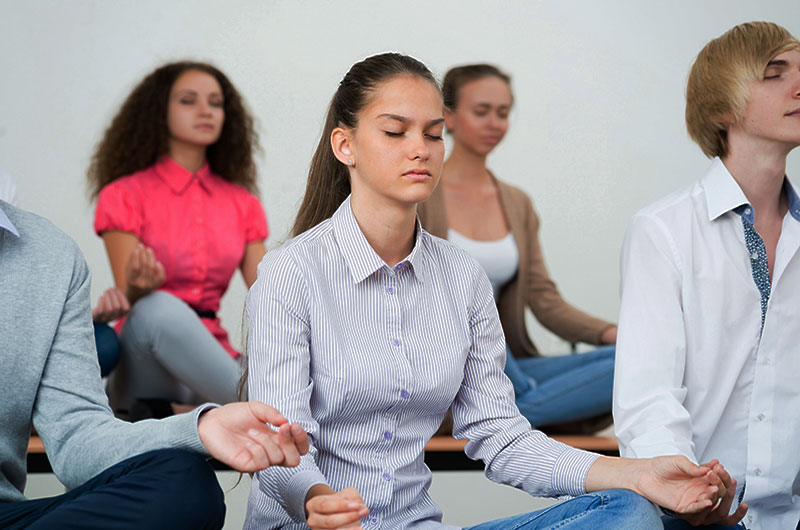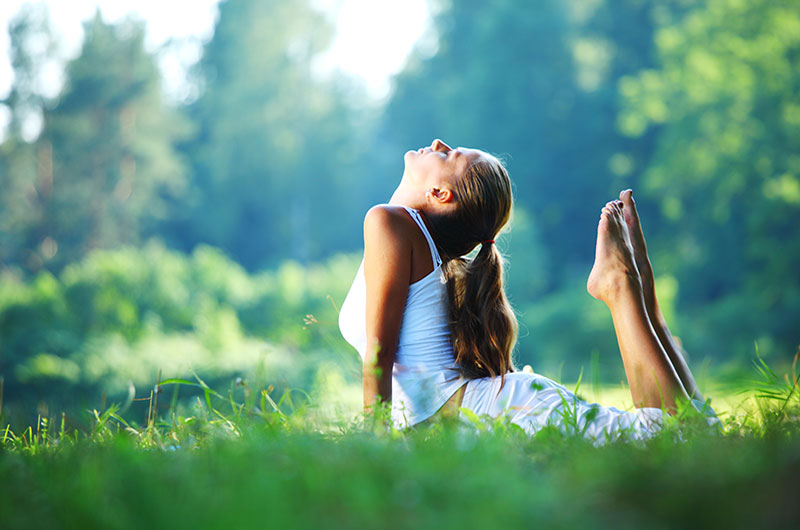 LOVE YOUR BODY
Wellness coaching is a positive experience that comes from a place of love, not fear.  This coaching will support you to love the body you have been given in the present moment. When you have love and gratitude for your physical body you will embark on a relationship of respect and kindness with the goal being ultimate physical, emotional, psychological and spiritual well being.  Turning love, compassion and kindness inwards is the ultimate gift. A holistic act of self love and self care.
LOVE YOUR WORK
Coaching you on career change can take many turns. The coaching will provide you with tools that will allow you to become self-aware and reflective, develop positive habits and identify suitable careers that you might want to try or investigate. Through your inner work, sometimes your current job will become an opportunity and transform into your life purpose.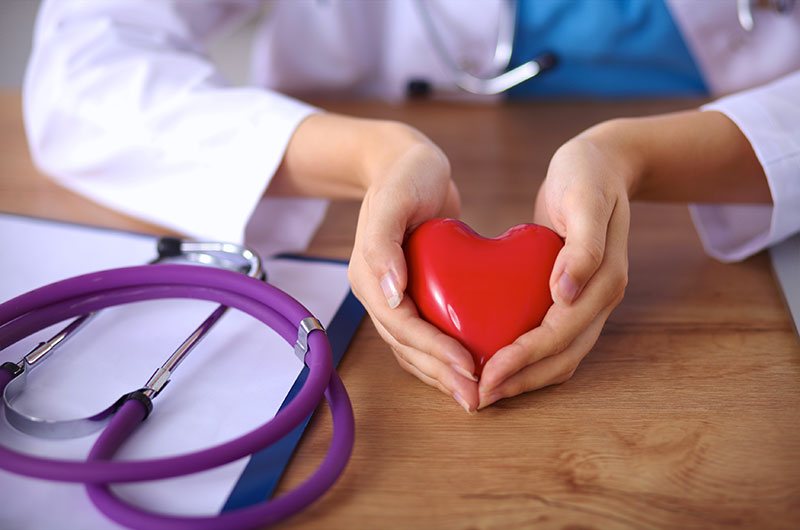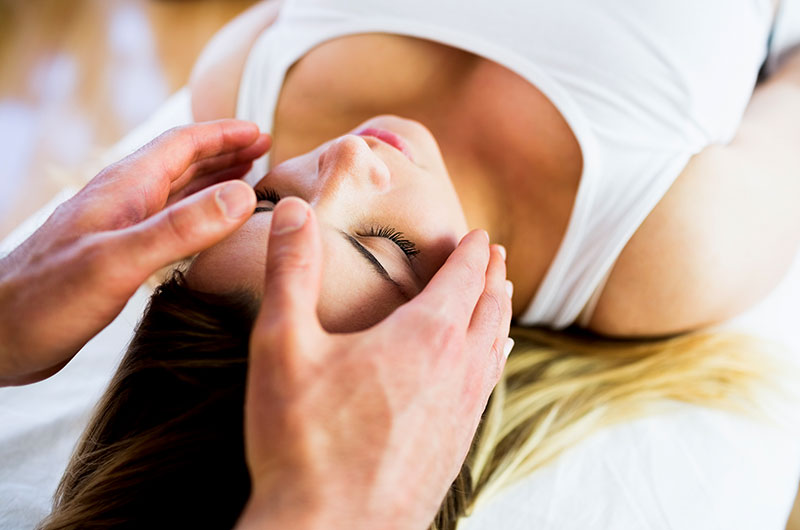 EXPERIENCE REIKI
Reiki is a stress reduction and promotion of healing technique that allows everyone to tap into an unlimited supply of "life energy". It is thought to originate in Tibet thousands of years ago and was rediscovered by Dr Mikao Usui in the early 20th Century.
Reiki is administered by laying-on hands. A standard treatment can include hand positions around the head, shoulders, stomach, legs and feet. The client wears their clothes as normal and can be sitting or lying. Treatment can also be given with hands just above the body. The treatment can be given to oneself and others. The treatment feels like a wonderful glowing radiance that flows through you and around you. Reiki treats the whole person including body, emotions, mind and spirit. Reiki is a simple, natural and safe method of spiritual healing. Reiki is not a substitute for regular medicine or psychological care, on the contrary it works with them to relieve side effects and promote healing. Some hospitals in the United States and Canada are beginning to integrate reiki into patient care.
I am a Reiki Master Practitioner / Teacher.  Anyone can learn Reiki.
For more information about a Reiki Healing or becoming a Reiki Practitioner, please head to the contact page, fill in your details and I will be in contact shortly.
LOVE YOUR MONEY
Your financial coach will help you to develop mindful awareness of your habits surrounding money. Financial coaching is not money management advice, nor is it tax, or wealth building advice. Financial Coaching is an interactive, dynamic coaching uniquely tailored to you. It will focus on understanding, growth and awareness of your inner world so that you understand your financial choices and can then implement habits and wise decisions that will support your values and the life you wish to create.